About Us
Get to know the #1 auto glass company in South Texas and beyond!
About Us
Our story begins in 2000, with one man in one truck repairing and replacing auto glass in the greater Houston area. Since then, we've expanded to dozens of employees, 5 locations across Texas, and tens of thousands of customers served. We are incredibly proud to have served our communities for this long and look forward to serving you in the future!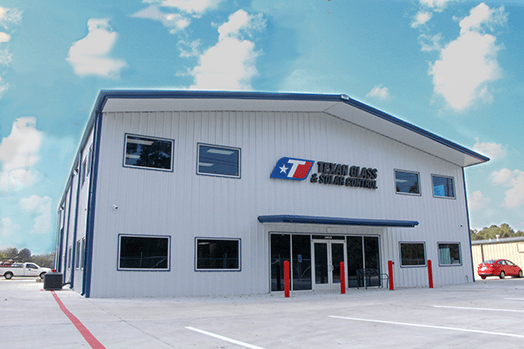 We're the type of company that feels small and friendly, and we also have the resources and prices of a corporation. These two come together to create the perfect balance of friendly people, top-notch service, and low prices.
Then & Now
We began operating as "Texan Glass Express", as shown in the photo below. However, as we expanded our product lines and grew, a new name became necessary. Texan Glass & Solar Control not only provides auto glass, but we've also expanded our product lines to include other types of glass and, more recently, solar control.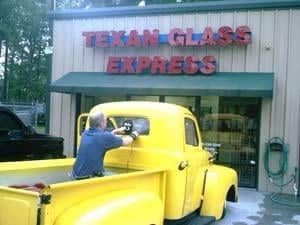 We at Texan Glass South strive every day to be the best at what we do. We will not compromise safety or quality for pricing. We take this business seriously! Improperly installed windshields can cause serious injury or even death in a rollover accident. We have the power of Texas wide buying power to give us some of the best pricing you can find, with undoubtedly the best service and quality available. Call us today to see why Texan Glass South is the smart choice for Auto Glass in Texas. Keep the money and jobs in Texas, support the local employees of Texan Glass!