Auto Glass Services
Windshield Replacement
Rock Chip & Crack Repair
ADAS Calibrations
Back Glass Replacement
Car Window Replacement
Sunroof & Moonroof Replacement
Vent Glass Replacement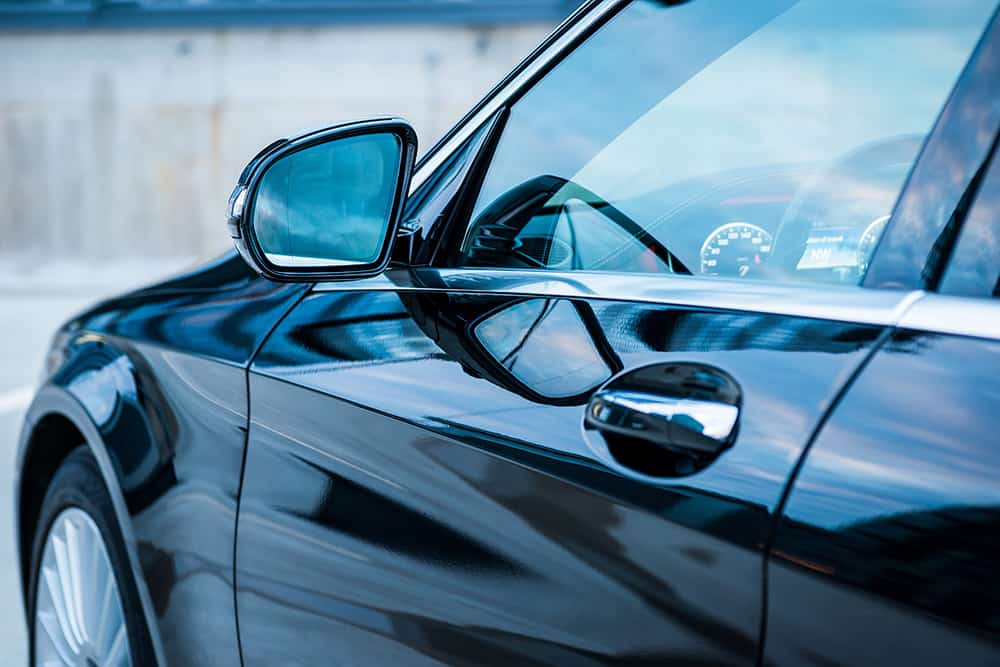 We've earned our spot as the #1 Rated Auto Glass Company in the Corpus Christi, Victoria, and surrounding areas by providing the best service at an affordable price for over 20 years.
Solar Control Services
Window Film & Tinting
Roll Shades
Patio Shades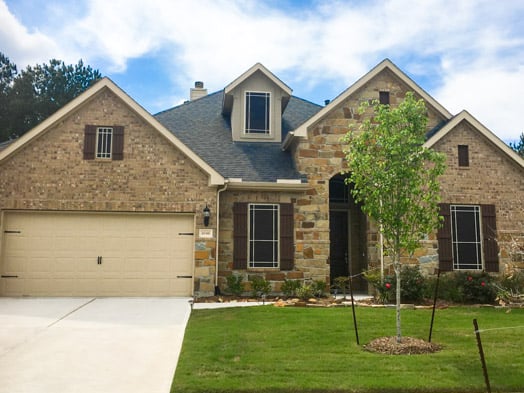 Our solar control technicians are extensively trained to install our products and make your space look, feel, and function better than before.
How Much Does a Windshield Replacement Cost?
The cost of a windshield replacement varies depending on the year, make, and model of your vehicle as well as whether or not it has special features. Typically, for a sedan you can expect to pay anywhere from $175-$325. Features like lane departure warnings, condensation sensors, or other features may increase the cost of the windshield, but typically we've found that most windshields will fall in that range. If your vehicle is newer, that may also increase the price because aftermarket glass may not be available yet. There are lots of ins and outs, so for a more accurate estimate, we invite you to give us a call, where we can give you an accurate quote and schedule you in for an appointment with us.
How Much Does a Windshield Repair Cost?
Windshield repairs are a great solution if you're able to catch the problem early enough. If the damage is small enough, we can perform a windshield repair instead of a full replacement. Usually a repair will cost much less than a full replacement, and some insurances will cover repairs and waive the deductible. Our windshield repairs start at $55 for one ding, and each additional ding is $10. So for instance if you had 3 dings, the total would be $75. However, just like with replacements our prices range depending on the extent of the damage as well as the intricacies of your vehicle, so we suggest you call us to receive the most accurate estimate.
Do I Need an Auto Glass Repair or Replacement?
Not sure if you need a repair or replacement? Typically, we recommend a repair if the damage is smaller than the size of a quarter. We can confidently and safely repair damage of this size. If it's any larger, we might recommend a replacement instead in order to ensure you're safe and to guarantee the damage won't spread. However, every situation is unique so we invite you to call us today to sort out the best course of action for your situation. When you call, come prepared with the year, make, and model of your vehicle so we can best assist you.
How Do I Know If I Need an ADAS Calibration?
Vehicles have become incredibly advanced over the years with the advent of numerous safety sensors, self-driving cars, and more. Because of this, all-new vehicle maintenance is required. Maintaining your Advanced Driver Assistance Systems (ADAS) is essential for newer vehicles that have special safety and other assistance systems. Though windshields might seem like they're just glass, they've become an incredibly complex component of a vehicle, closely intertwined with the ADAS. Because of this, any time you have your auto glass repaired or replaced, it is essential you check to see if you need an ADAS calibration. Depending on your vehicle, it may or may not be necessary. We advise you give us a call to determine if you will need a calibration.